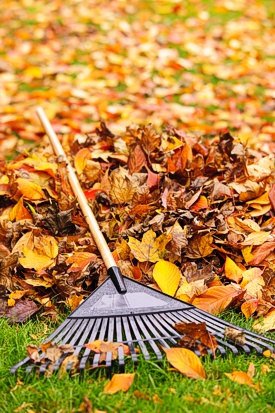 Bridgeville Public Works Crews will be collecting leaves starting October 12th through the first week of December. Leaves are to be swept into piles at the curb. Please do not place any other yard waste such as sticks and debris in the leaf piles. As a safety remember, be cautious about idling vehicles near leaf piles as this poses a fire hazard.
For tree trimmings, the Brush Grinder Crew will be collecting trimmings and limbs placed at curbs during the month of November. All brush material must be no larger than 12 inches in diameter. Due to a safety hazard for our public works crew, all brush material must be free of roots and dirt or they will not be taken.
View our Schedule or call the Borough office for the clean-up schedule.