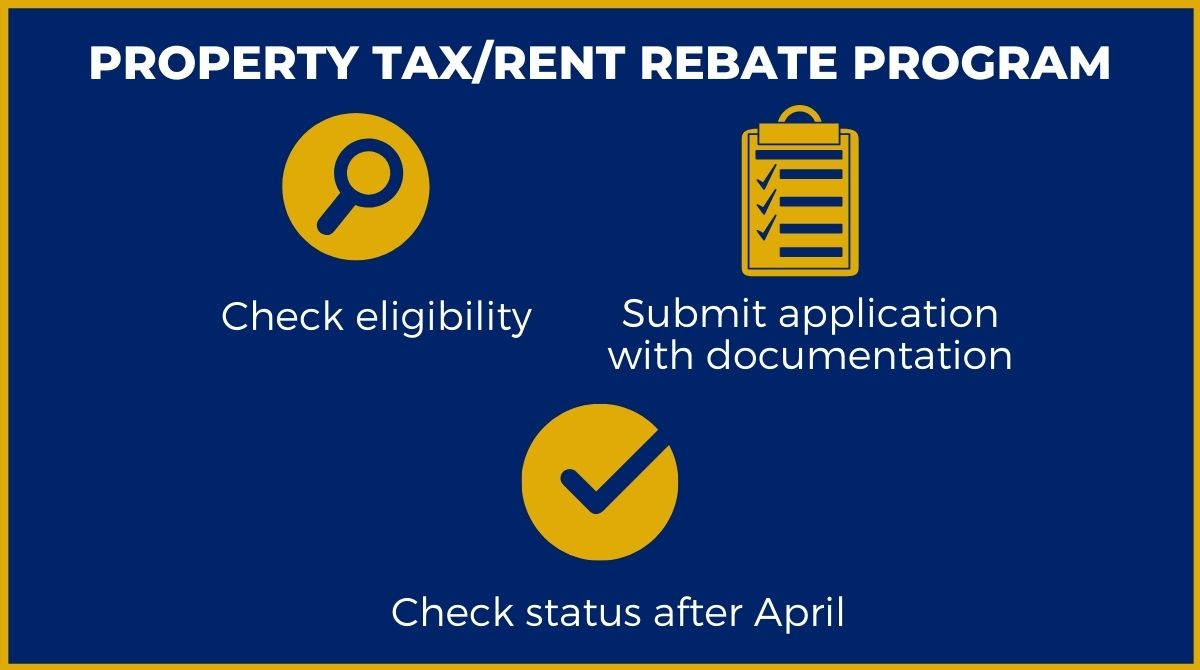 Property Tax/Rent Rebate Workshop with State Representative Kulik's Office, Monday, March 20th, 12:30P to 3:30P at the Bridgeville Library
Members from State Representative Kulik's office will be on hand to help you prepare your Property Tax/ Rent Rebate forms.
To register: Call the office at 412-264-4260.
This program is for residents who are permanently disabled, 50+ and widowed, or 65+. The application deadline is June 30, 2023.
More information at:  http://www.eventkeeper.com/mars/xpages/xp_newpopevent.cfm?zeeOrg=BRIDGEVL&EventID=7207967&sw=1280